While researching something for work I accidentally ended up on AOL's homepage. You'll be as shocked as I was to see a photo of the decaying Don Imus right there, smack-dab in the middle.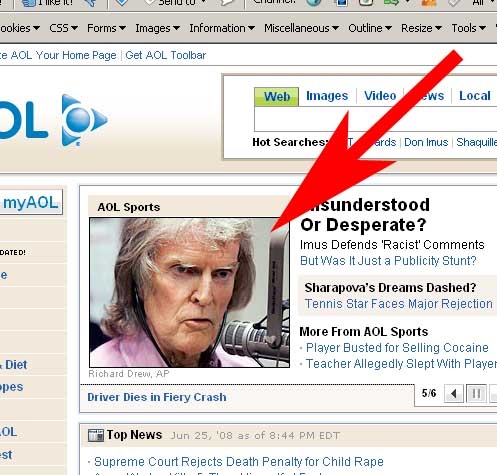 Can you imagine that morning editorial meeting:
Editor: "which stories will make the main promo section?"
Pimply intern: "that tales-from-the-crypt dude should go there"
Editor: "Good Idea that will help our comscore numbers"
Note the similarity to the last time I came across this chilling visual on the web: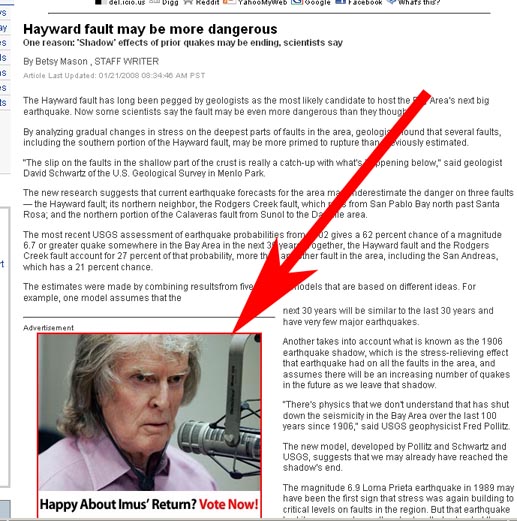 And of course the similarity to this guy: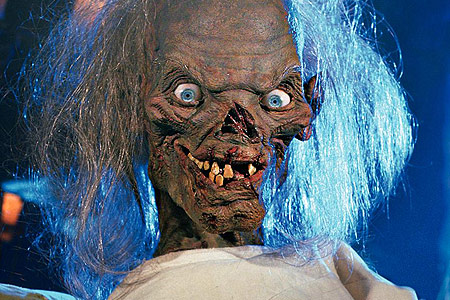 A friend forwarded a note about the USGS'
recent acknlowledgement that they have no idea what's going on with the Bay Area seismic activity
. Our best and brightest offer consolations like "There's physics that we don't understand..." and "...we're very far from putting it all together..." and well... you get the idea.
The same good friend suggested that we update our earthquake kit in preparation for the impending high-magnitude destruction.
My takeaway from that article was that no matter how horrible a 7+ magnitude quake may be in our neighborhood, it's a hell of a lot easier than looking at a block ad about Don Imus' return to radio.