I screwed up and lost track of my old board near Trail 5 at San Onofre Bluffs campground this past weekend. Seems like it walked away. If you see this board, please let me know.
Specs:
9'6"
D-fin
Serial Number 2699
AWFUL patch-jobs on the deck
small rounded tail block
Though it may already be on a 747 to Tokyo, it's probably not super valuable. Hope to see this thing again...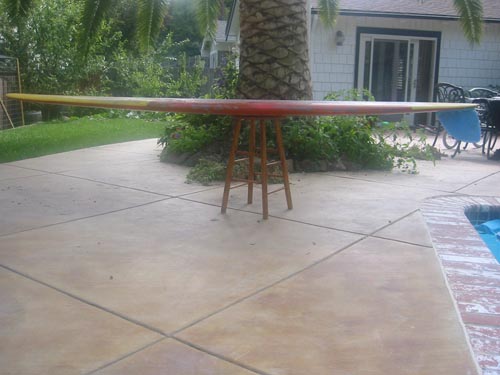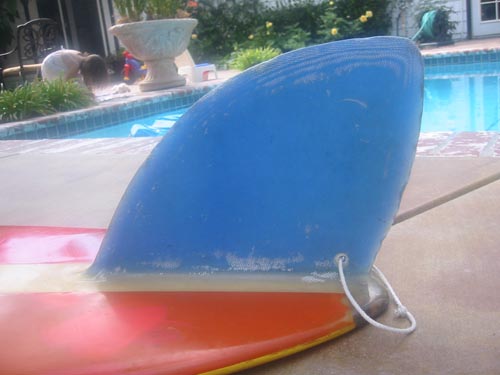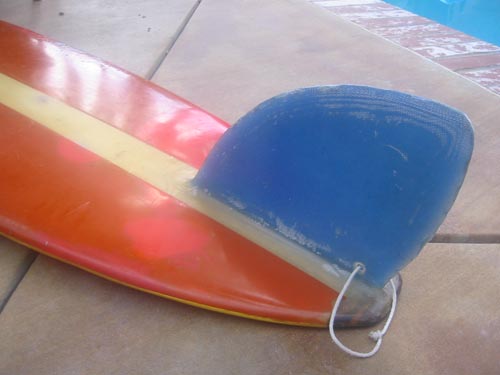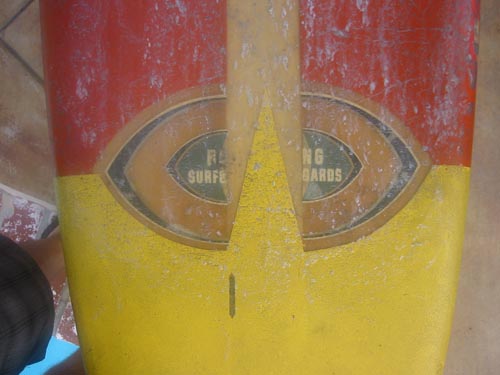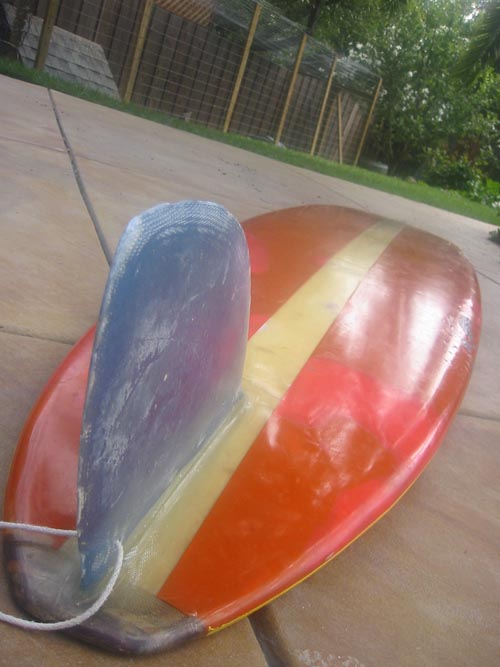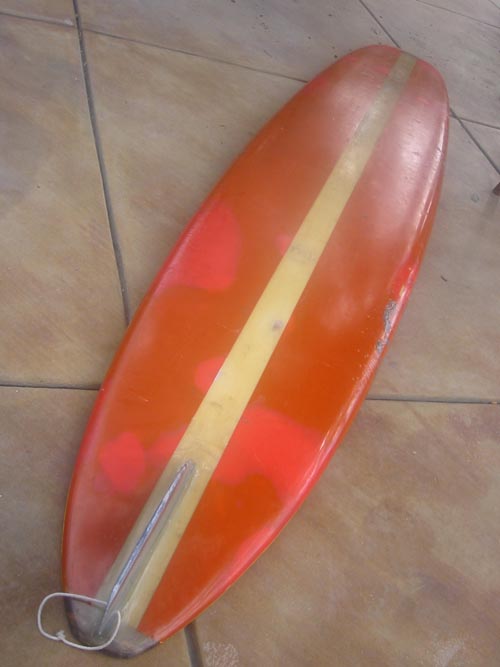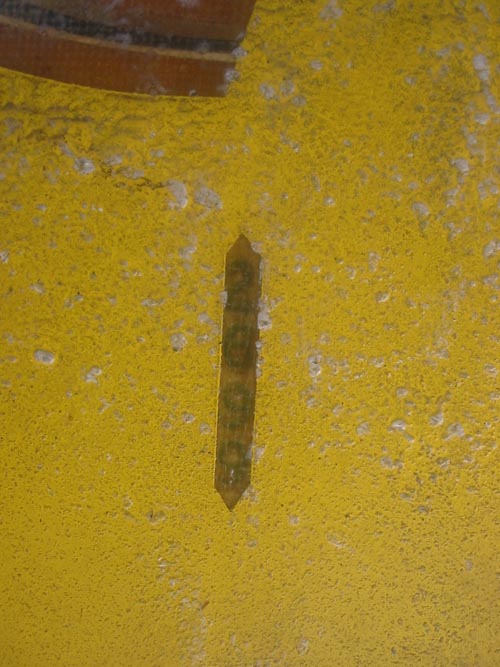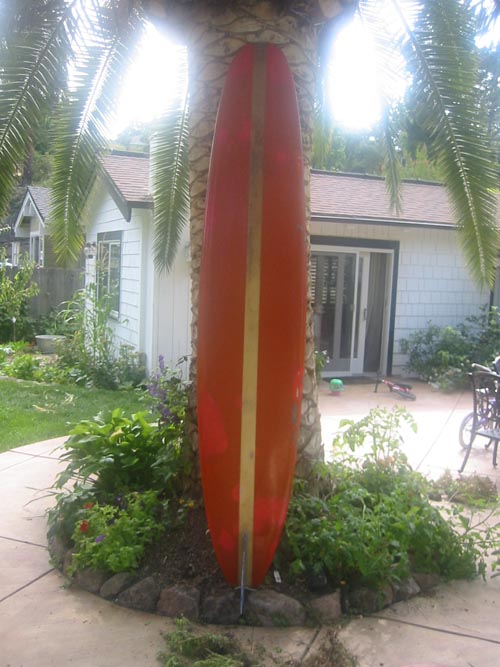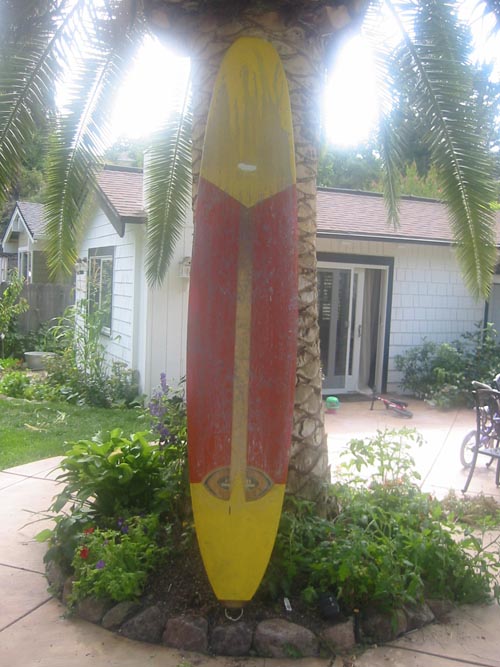 New band, new songs (still playing a few old ones too), and new gigs. With
Manatee
on extended hiatus, Nik and I got together and noodled on a few songs. Eventually we connected with Gee (via the miracle of craigslist) and got into a groove on the songs. So here we are as
Doubleplus-Alright
Wontchya hit the like button on Facebook, listen to a few songs, and come catch our shows.
Couple more teasers here:
Following on
my last video/sound noise post
, I came across this one. The artist basically subtracted the MP3 data from a "full resolution" version of Tom's Diner. What's left is the stuff-- the signal-- the MUSIC that is lost in the process of creating a MP3.
What he ends up with is what I hear in my head most of the time. A video artist applied a similar process to the video portion...
More here: https://vimeo.com/107845118
moDernisT_v1 from Ryan Maguire
Ok, here's the original: